Production / Development / Sales
Made in Japan and delivered to customers around the world
Since late 20th century, Japan, where monotsukuri* mindset was settled, has become famous worldwide for its "Made in Japan".
The business model was to produce meticulous products domestically and sell them to the world. Nichia has inherited this tradition deeply and is still to tenaciously pursue the world's best monotsukuri* in Tokushima. Nichia is proud of its "Think Globally, Act Locally" attitude.
Manufacturing Sites
To achieve the goal of providing industry-leading products through the combination of the wisdom and expertise of all employees, Nichia concentrates its manufacturing sites in Tokushima, where the company was founded. In this environment where professionals from various field can learn from and motivate each other, this "chemistry" fosters unique ideas which lead to seamless and rapid monotsukuri*, one of the Nichia's core competencies.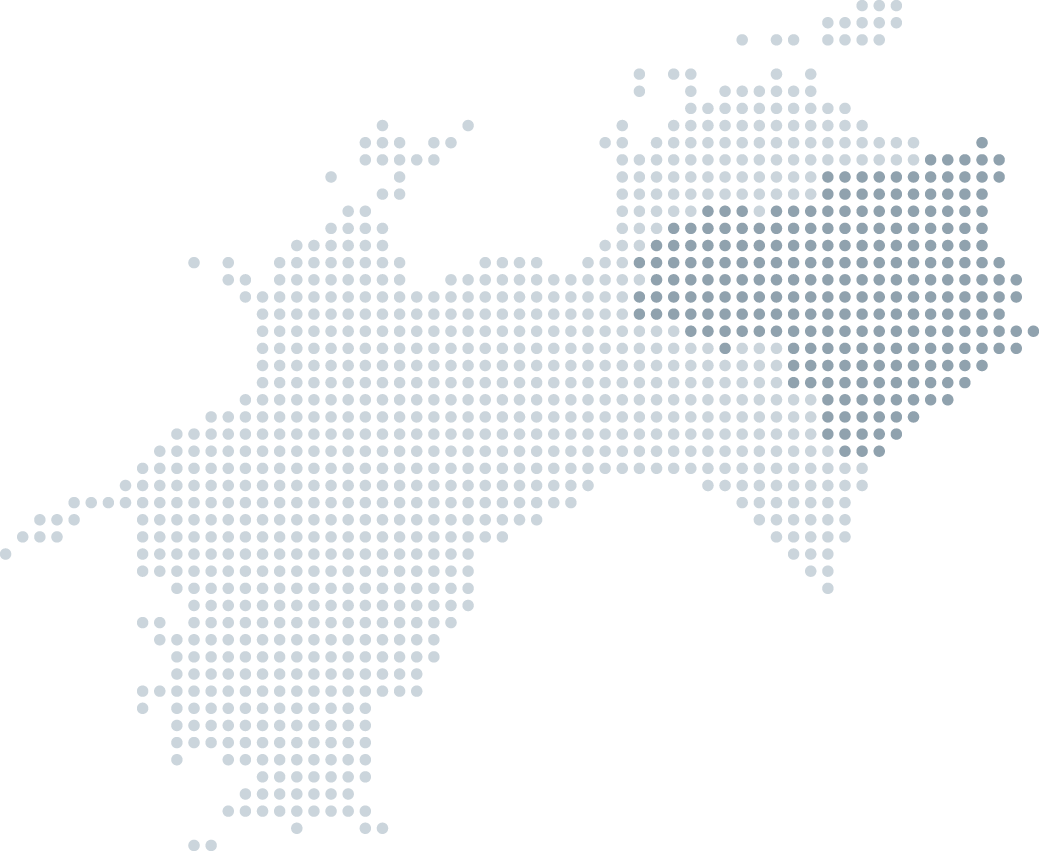 Concentration of Manufacturing Sites in Tokushima Prefecture.
The products manufactured at each location are:
HQ Plant: LEDs, LD (Laser Diodes), magnetic materials and more.
Tatsumi Plant: LEDs, phosphors, cathode materials, pharmaceutical ingredients, and evaporation materials.
Aratano Plant: Cathode materials.
Tokushima Plant: Organometallic compounds and electronic materials.
Naruto Plant: LEDs and applied LED products.
In this way, Nichia is committed to centralizing production in Tokushima, Japan to strengthen collaboration and synergy. Nichia has successfully built one of the world's largest production systems through proactive investments. These include the construction of new LD production buildings at its headquarters to meet the growing demand for LDs, and the introduction of the latest equipment at its headquarters and Tatsumi plants to meet the growing demand for white LEDs and cathode materials for Lithium-ion batteries.
Headquarters
Headquarters
LD-plant
Tatsumi plant (TN&TS-plant)
Aratano plant (A-plant)
Tokushima plant (V-plant)
Naruto plant (N-plant)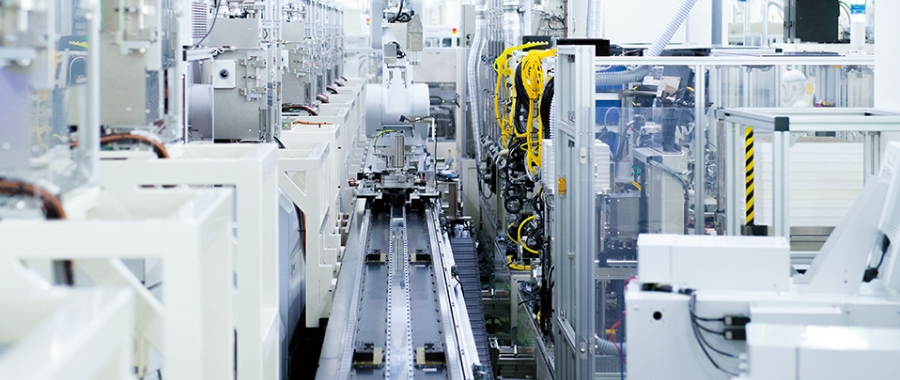 Automated and Efficient Manufacturing
So employees can focus on R&D and Kaizen activities
To promptly provide products that meet a wide variety of customer requirements, Nichia has incorporated various automated systems into its production sites. The established systems achieve high-quality, high-mix/low-volume manufacturing while still having short lead times. One of the core competences of Nichia's business is in-house creation of production equipment, which leads to improved manufacturing technologies. Through these production systems and with more than 8,000 employees in Tokushima alone, Nichia never stops pursuing the world's best monotsukuri*.
R&D Centers
Nichia has three R&D centers in Japan: Tokushima Research Center (TRC), Yokohama Research Center (YRC), and Suwa Technology Center (STEC). These sites are engaged in cutting-edge R&D in cooperation with both internal and external parties.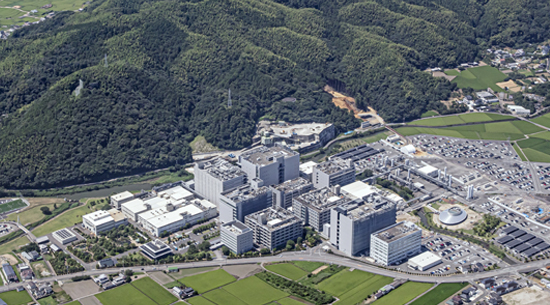 Tokushima Research Center
Research and development of light and energy from a long-term perspective
More than 1,000 scientists, engineers, and technical staff are working on the development of light-emitting devices and electronic devices mainly based on nitride semiconductors. Nichia is also engaged in basic and applied research on luminescent and functional materials, both inorganic and organic.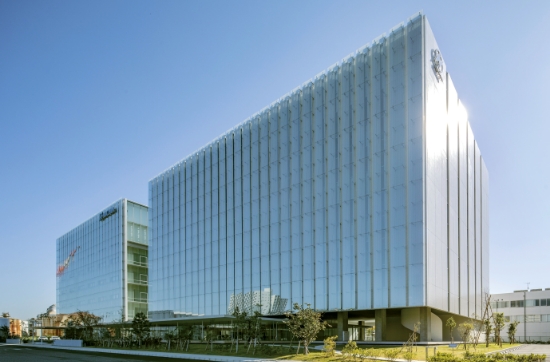 Yokohama Research Center
Exploring Advanced Technologies in Light and Energy
Research interests include the measurement technology with the ultimate control of optical coherence (quantitative electronics) and the research on new light beyond the limits of quantitative optics. Nichia is also working on research topics of light and biology and functional materials.
In the field of optoelectronic products (LED/LD), Nichia develops optical engines for displays and industrial equipment using R/G/B semiconductor lasers and accelerating the development of light source modules using high-brightness white LEDs for automotive and other applications.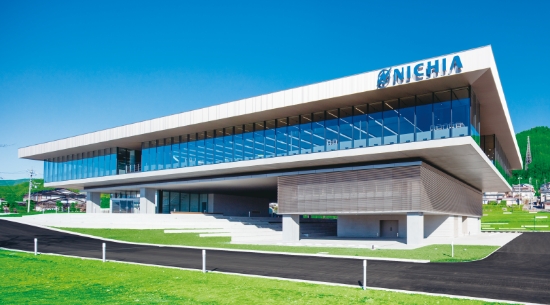 Suwa Technology Center
Pursuing dreams through applied products of optical semiconductors
Nichia is cultivating research and development that defies conventional thinking. Three teams are working on R&D that combines opto-semiconductor and other technologies: optical design for light collection systems and irradiation projection system lenses, circuit design for analog and digital circuits and CPU peripheral technologies, thermal analysis, and lighting and housing design.
Domestic Sales Offices
Nichia's domestic sales offices, in close cooperation with Nichia's headquarters and plants, serve as the points of contact for Nichia's domestic customers. In addition, for Japanese customers expanding overseas, Nichia's domestic sales offices will serve as a bridge to introduce Nichia's overseas sales offices.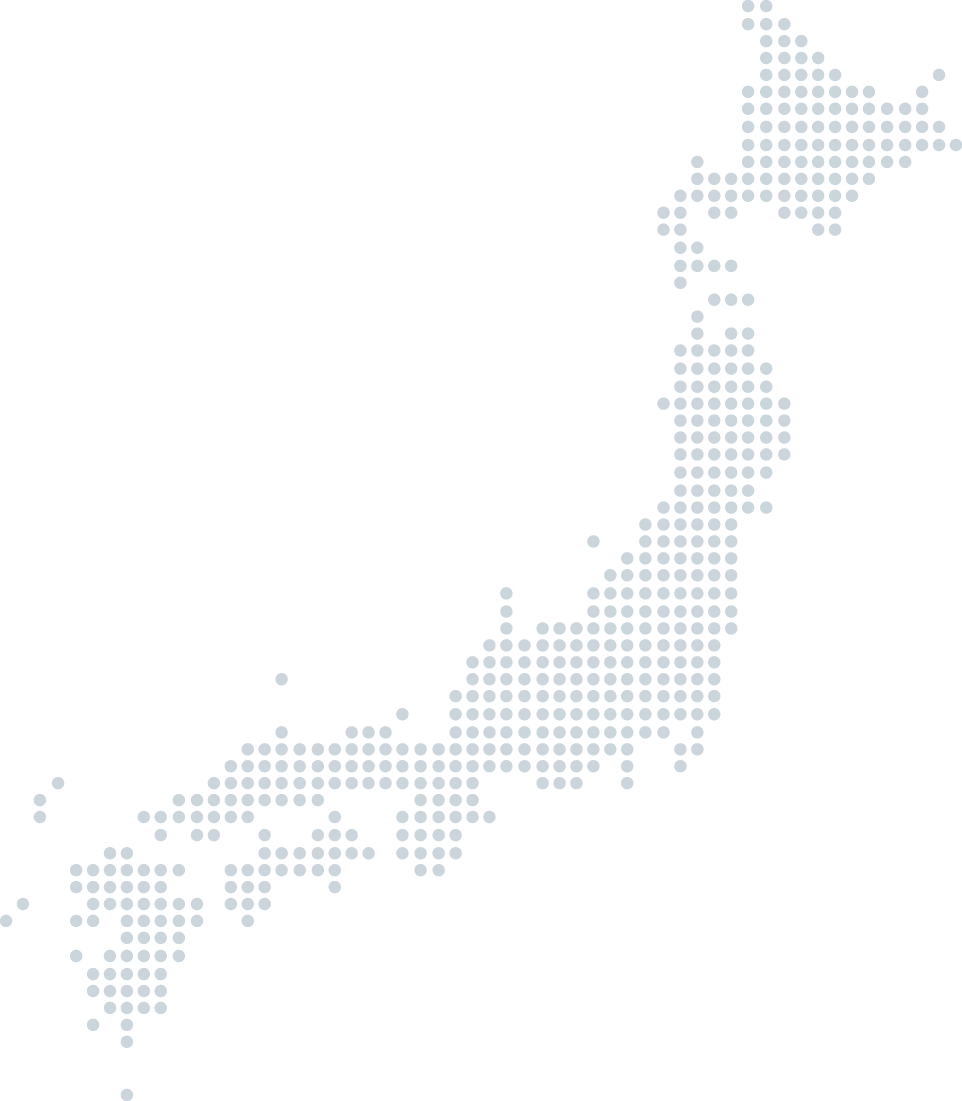 Overseas Sales Offices
Since its foundation, Nichia's customers have demanded high quality products. To manage these requests, Nichia has established 16 overseas sales offices across the world. Through listening directly to customers globally and reflecting their needs through improvement and production development, Nichia delivers the world's highest quality products, made in Japan, to customers around the world. Nichia is steadfast in this strategy.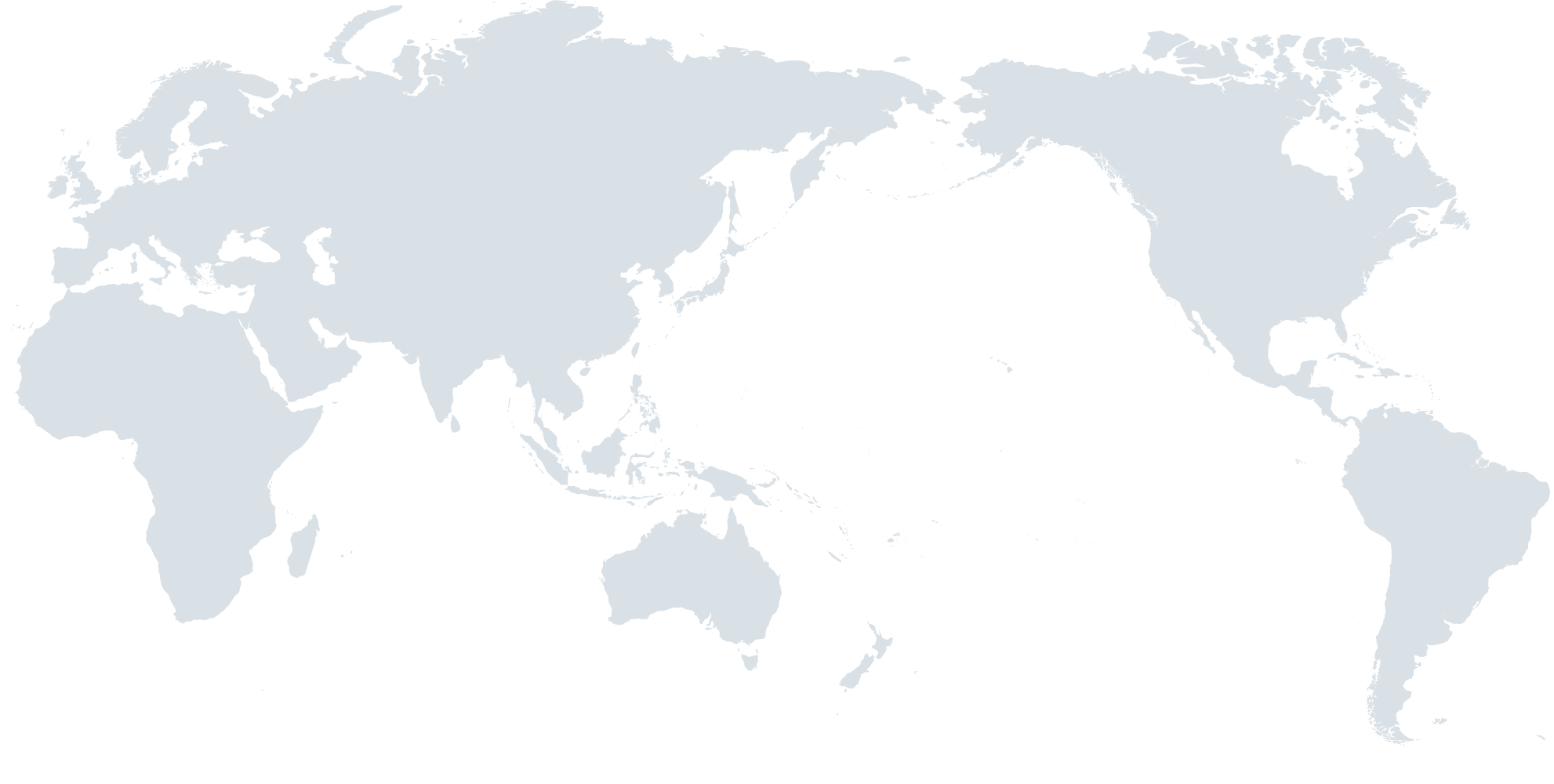 Nichia America Corporation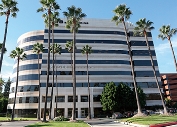 Nichia America Corporation

Los Angeles Sales Office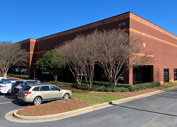 Nichia America Corporation

Atlanta Sales Office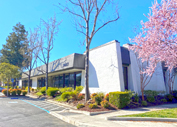 Nichia America Corporation

San Jose Sales Office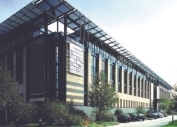 Nichia Europe GmbH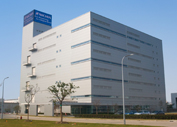 Nichia Shanghai Corporation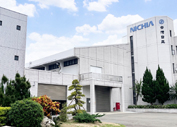 Nichia Taiwan Corporation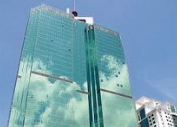 Nichia Shenzhen Corporation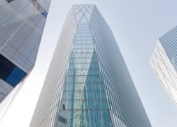 Nichia Korea Corporation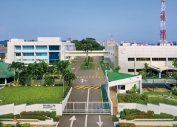 Nichia (Malaysia) Sdn.Bhd.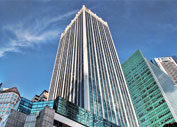 Nichia Chemical Pte Ltd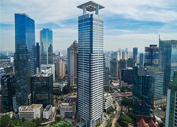 Nichia Chemical Pte Ltd

Representative Office in Jakarta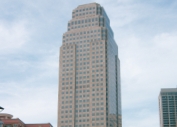 Nichia Chemical (Thailand) Co.,Ltd.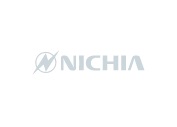 The Representative Office of Nichia Chemical (Thailand) Co.,Ltd. in HCMC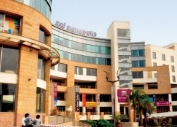 Nichia Chemical (India) Pvt. Ltd.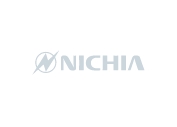 Nichia America Corporation

Montreal Sales Office
* The Japanese word describing creating, manufacturing, and developing activities that are not only focused on the simple process of manufacturing inside a factory but also include the creation, utilization, and combination of ideas, technologies, and expertise.