Pursue an interesting path for the globally unique Monotsukuri*
For Nichia's ultimate goal, the world's best monotsukuri*, Nichia places the highest importance on R&D. Nichia's corporate culture is not focused on short-term profits, but instead on research and development through earnestly conducting continuous experiments with enthusiasm, courage, and patience, even if it requires a longer period.
In every phase of monotsukuri*, from basic research to product development, the company brings together the vast technological know-how it has accumulated over the years and the manpower of its researchers and engineers, who are experts in the fields of light and energy. These efforts have resulted in innovative products and around 7,000 patents. Nichia's generous investment in R&D is also unique. In the 10 years since 2011, Nichia has invested 303 billion yen in research and development and 598.3 billion yen in capital investment.
Basic
Research
Applied
Research
Development
Research
Product
Development
Core Technologies
Just as a solid foundation is essential for building a house, a solid foundation of technology is essential for monotsukuri*. Nichia has commercialized a series of world-class products in the fields of light and energy. The DNA of the core technologies Nichia has cherished since its foundation, including powder calcination, lives on within the company.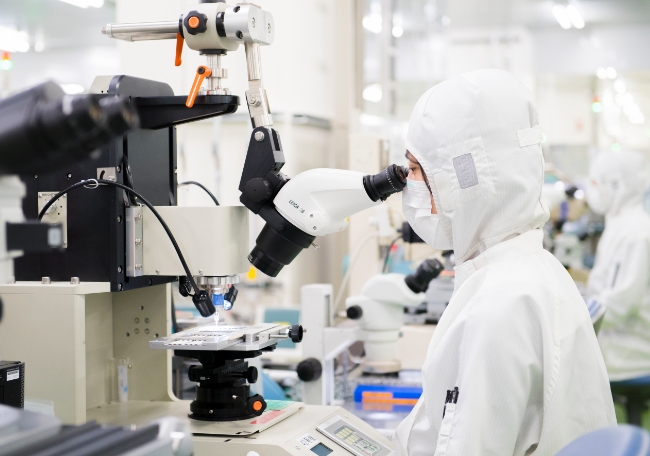 Innovation
If innovation is the evolution of technology, then Nichia's products are not the product of mutation or chance, but the result of breeding through honest efforts and the concentration of the wisdom of all team members. Nichia believes that technical breakthroughs can be achieved only by applying the full power of imagination, creativity, and perseverance.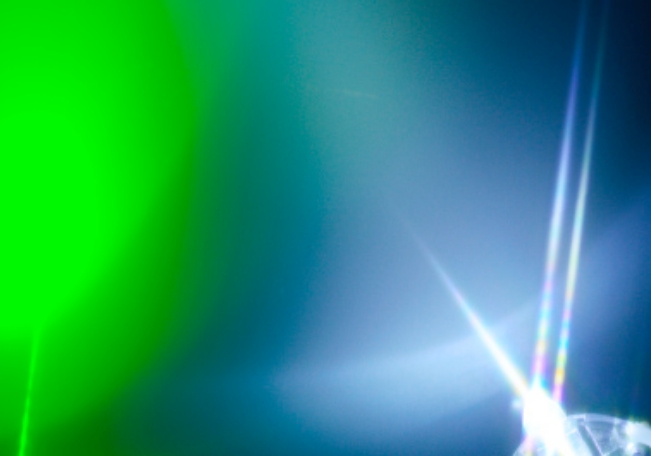 Industry & Academia Collaboration / Academic Support
There are no borders for passion towards monotsukuri* between industry and academia and between nations. Nichia has been working with universities, research institutes, and startups globally to develop collaborative projects with those who share the dream of making things. Nichia also actively supports advanced academic research.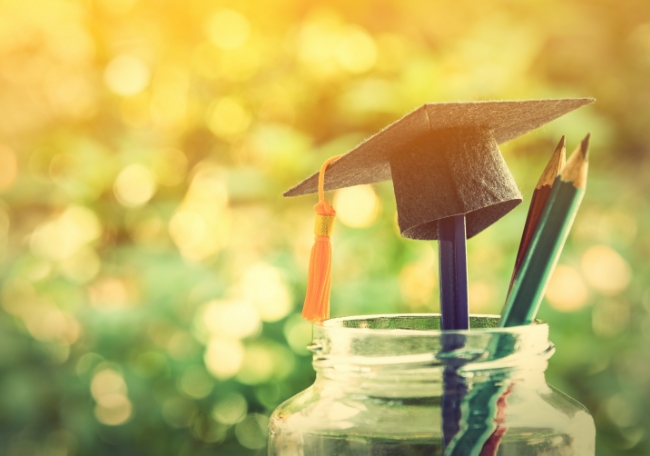 * The Japanese word describing creating, manufacturing, and developing activities that are not only focused on the simple process of manufacturing inside a factory but also include the creation, utilization, and combination of ideas, technologies, and expertise.