LED (Light-Emitting Diodes)
LED (Light-Emitting Diodes)
LEDs are semiconductors that glow when electricity is applied to them. Thanks to their high efficiency, long life, and other outstanding characteristics, LEDs have come to replace conventional light sources in a wide range of fields. Now, the focus is on new value creation with keywords such as "quality of light" and "function of light".
*This page only describes the main applications. For more detailed information about each LED and applications not listed on this page, refer to Nichia's LED/LD site.
Automotive
Nichia's LEDs for automotive have achieved high reliability and are certified to IATF16949 standards. Nichia's LEDs are used for exterior lighting in automotive (e.g. headlights, DRL [Daytime Running Lights], ADB [Adaptive Driving Beams], turn indicators, etc.) and for interior lighting (e.g. ambient lighting, instrument panels, switches, HUD [Heads-Up Display] etc.). Nichia will strive to further support the expansion of the market for electric vehicles and autonomous vehicles.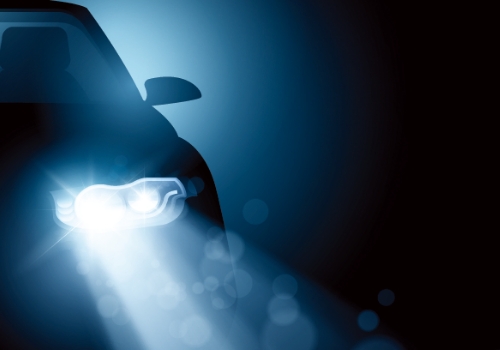 LCD Backlighting
Liquid Crystal Displays (LCDs) are used today in various TVs, smartphones, tablets, and laptops. LCDs can display images when combined with an LED backlight system. In recent years, the needs for higher performance LEDs have arisen due to the trend toward lower power consumption, wider color gamut, and higher resolution. Nichia's compact high-efficacy LEDs for LCD backlights contribute to improving the quality of display.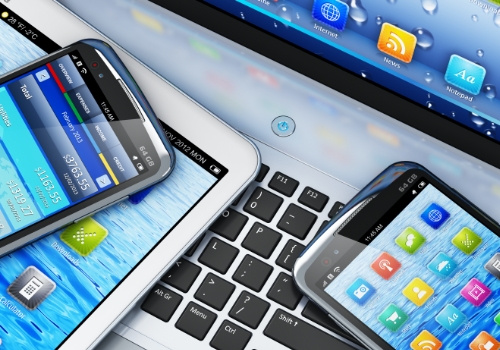 Lighting
LEDs have become the mainstream light source in the general lighting industry in part due to their overwhelming luminous efficiency and lifetime in comparison with conventional light bulbs and fluorescent lamps. Nichia's general lighting LEDs, which are focused on the quality of light, are offered in a broad range of products from indoor lighting applications to outdoor lighting applications (e.g. street, area, and stadium lighting). Additionally, Nichia is also focusing on the effectiveness on irradiated objects by exploring new markets such as products that contribute to the optimization of the human body's circadian rhythm.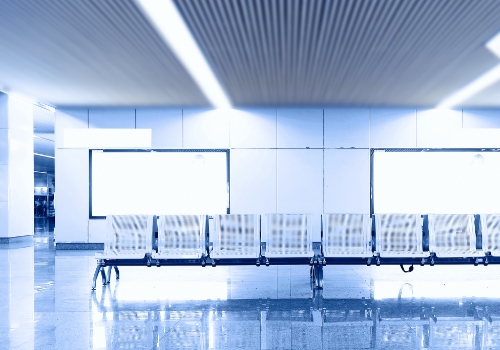 Display
Through Nichia's development of the industry's first high brightness blue LEDs and following that with pure green LEDs, Nichia's LEDs have contributed to the evolution of full-color displays. Today, Nichia's LEDs for display applications are used in various places around the world such as advertising displays in big cities, information boards in transportation facilities, world famous concerts, and digital scoreboards in stadiums. Nichia will continue to pursue higher luminosity, lower power consumption, higher resolution, and higher visibility for LEDs, and will develop products to further improve large-scale displays.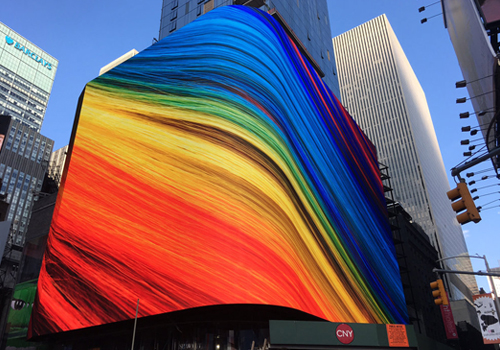 UV LED
It is known in the industry that it is often difficult to supply consistent quality for UV LEDs. However, Nichia ensures high reliability of its UV LEDs through integrated management of the entire process, from the wafer manufacturing to product shipment. Nichia's UV LEDs have been chosen for more than 20 years by a wide range of customers demanding high quality LEDs (e.g. currency detection devices, printer ink curing, and high precision curing).