Nichia Asserts Design Patents Against Seoul Semiconductor
NICHIA CORPORATION announced today that it filed a Complaint on January 10, 2006 in the United States District Court for the Northern District of California against South Korea-based Seoul Semiconductor, Ltd. and its U.S. subsidiary, California-based Seoul Semiconductor, Inc., for alleged design patent infringement. The Complaint allegations include Seoul Semiconductor's "902" series light emitting diodes (LEDs). Also named as defendants in the suit are Creative Labs, Inc., Creative Holdings, Inc. and Creative Technology, Ltd., for alleged design patent infringement by Creative's products (MP3 players) incorporating Seoul Semiconductor's LEDs.
The suit seeks damages for past infringement as well as an injunction against any future infringing activity.
The Complaint alleges infringement of four U.S. design patents assigned to Nichia. The patents are U.S. Patent No. D 491,538 , issued June 15, 2004; U.S. Patent No. D 490,784 , issued June 1, 2004; U.S. Patent No. D 499,385 , issued December 7, 2004; and U.S. Patent No. D 503,388 , issued March 29, 2005. These patents deal with ornamental designs for an LED. Pertinent drawings from D 491,538, one of the asserted patents, are set forth below: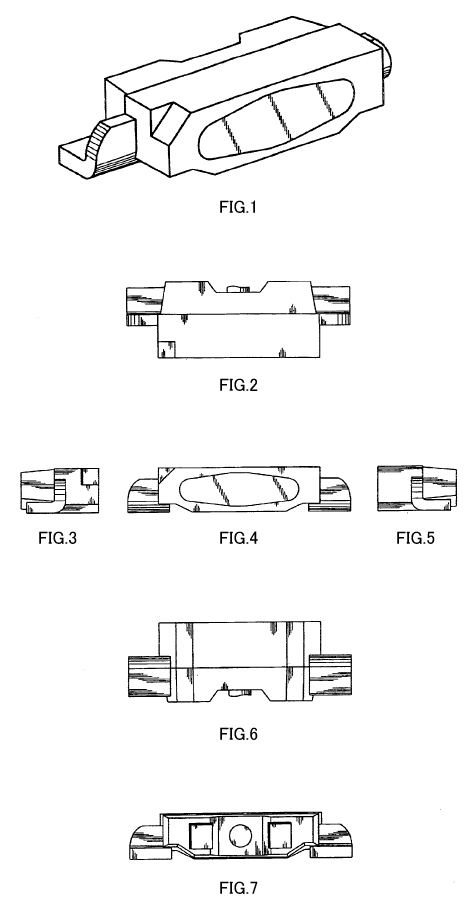 Nichia's LED products of this type are mainly used for LCD (liquid-crystal displays) backlight units, especially for cellular phones, PDAs, MP3 players and other portable devices.
Contact information;
Public Relations, Nichia Corporation
Tel:+81-884-22-2311
Fax:+81-884-23-7752